Center for Healthy Eating and Activity Research


Binge Eating Disorder Clinic
TELE-MEDICINE NOW AVAILABLE!
CHEAR's Binge Eating Disorder Intensive Outpatient Treatment (IOP) program uses our novel research-based program to support individuals who need more than once a week therapy. The IOP program is offered 3 hours a day 3 to 5 days a week, and provides group therapy, individual therapy and meal support to "train your brain" to reduce binge eating and overeating.
Patients will learn:
How to stop eating when physically full
How to resist eating tempting foods
Emotional and cognitive skills to reduce binge eating and overeating
Coping skills to improve emotional functioning
To inquire more about clinic services, please contact us at (855) UCSD-4W8 or (855) 827-3498.

You can reach the clinic directly at (858) 534-6739.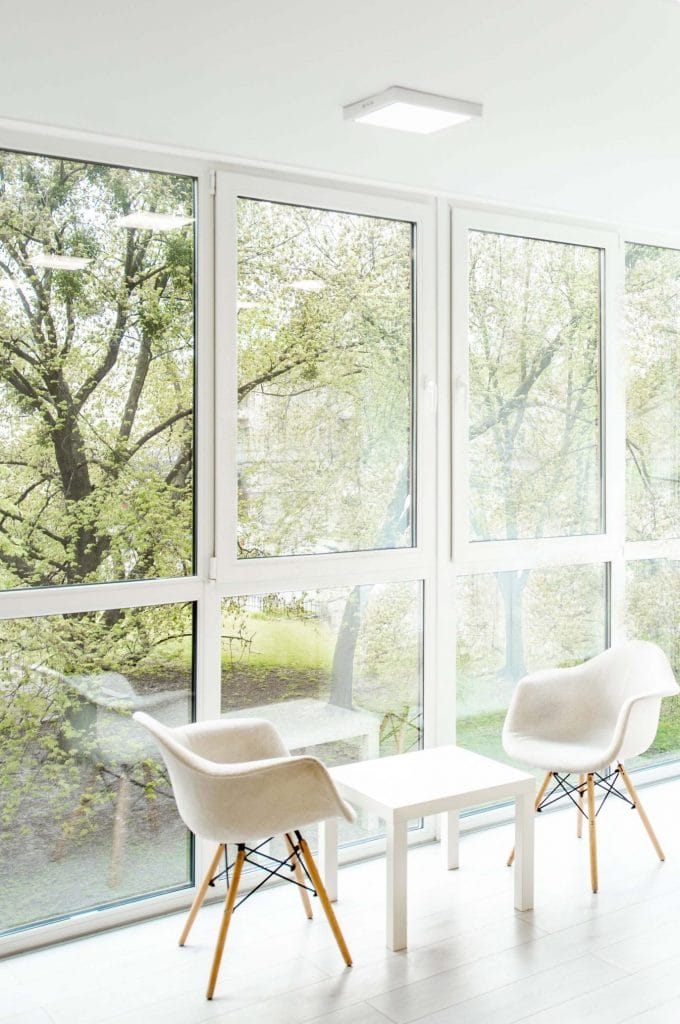 This intensive program is designed for individuals with Binge Eating Disorder who require more structure and supervision than can be provided in an outpatient setting. CHEAR offers a unique, cutting-edge and evidence-based program that utilizes and integrates:
Brain activity and responses
Biological, emotional, social and environmental reasons for binge eating
Developing inhibition to high-calorie, highly-craved foods
Dialectical Behavioral Therapy (DBT)
Cognitive Behavioral Therapy (CBT)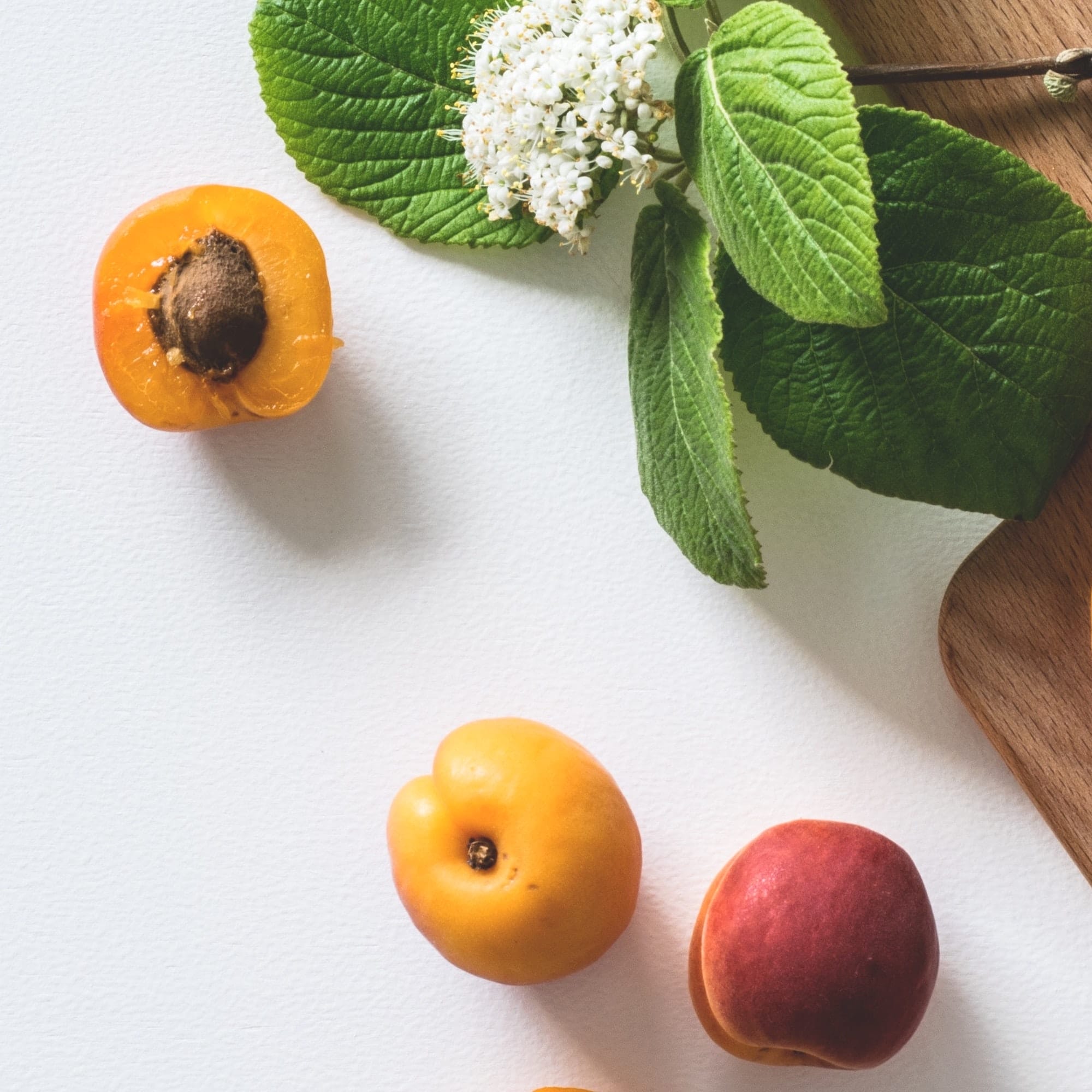 Intensive Outpatient Program (IOP)
Patients in our IOP program attend treatment 3-5 days per week.
Program Includes:
1-2 therapy groups/day
 1 meal/day
Hunger and craving training
Individual and family therapy as needed
Interested in speaking with someone about CHEAR's Binge Eating Disorder Treatment Program?