Center for Healthy Eating and Activity Research


Binge Eating Disorder Intensive Outpatient Program
TELE-MEDICINE NOW AVAILABLE!
At CHEAR, we have a unique understanding of people with binge eating disorder (BED). We know that individuals who experience binge eating episodes need treatment specifically tailored to their needs. Thus, we created our Intensive Outpatient Program (IOP) exclusively for individuals with BED. We are the only clinic in Southern California that offers this type of intensive treatment for BED. All treatment groups are led by experts in BED and focus on applying skills to reduce binge eating and associated symptoms.
Our program is built on a foundation of Dialectical Behavior Therapy (DBT), Cognitive Behavioral Therapy (CBT), and Regulation of Cues (ROC), our novel, evidenced based treatment created by Dr. Kerri Boutelle, Ph.D. to help individuals reduce binge eating. ROC is the only treatment in the country that will help you attune to hunger and satiety signals, differentiate between hunger and craving, and train your brain to resist highly craved foods.
The IOP program is offered from 3:30PM – 6:30PM Monday through Friday. Patients typically begin treatment by attending 5 days per week and with improvement step down to 3 days per week. As part of the IOP, you will participate in groups utilizing skills from DBT, CBT, and ROC. You will meet one-on-one with a program therapist to individually tailor the skills learned in group to your specific needs as well as our program dietician to provide individual dietary recommendations. Family therapy is also offered as part of the program with the goal of helping family members learn about BED and how to support their loved one through treatment and beyond.
As part of the Intensive Outpatient Program, patients will participate in:
4 groups per day
Meal coaching
Individual therapy
Family therapy (optional)
Nutrition counseling
Patients will learn:
How to stop eating when physically full
How to resist eating tempting foods
Emotional and cognitive skills to reduce binge eating and overeating
Coping skills to improve emotional functioning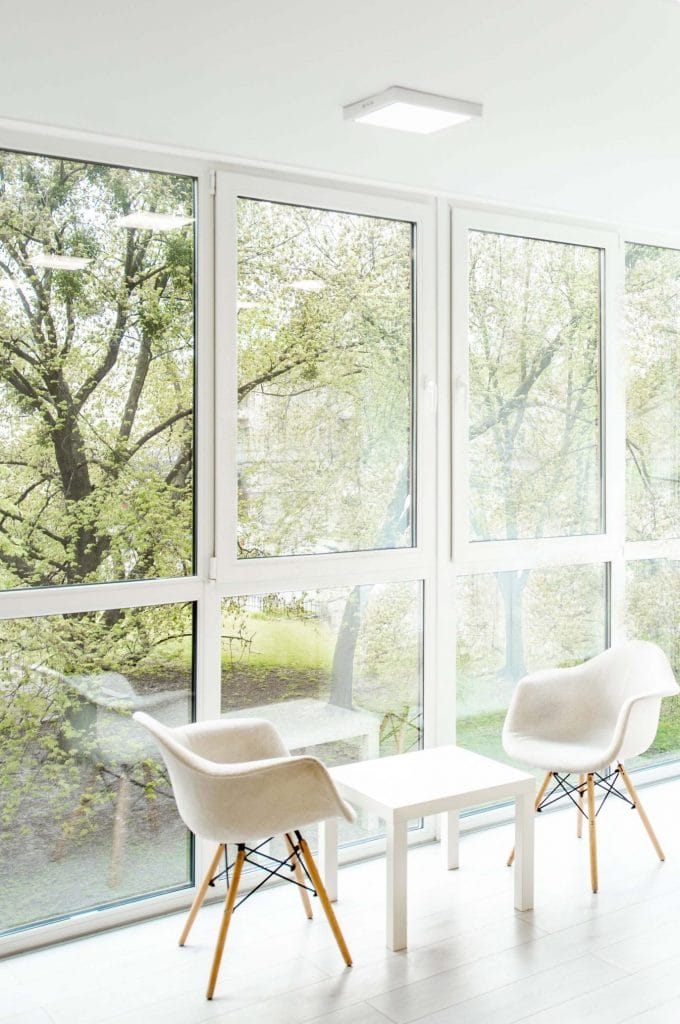 Interested in speaking with someone about CHEAR's Binge Eating Disorder Treatment Program?