Center for Healthy Eating and Activity Research
We develop and provide novel treatments for promoting healthy eating and weight management to children and adults through science, innovation, and collaboration.
CHEAR, based in San Diego County, California, is dedicated to developing and providing evidence-based treatments for San Diego residents who struggle with weight and eating, including binge eating, overeating, and obesity. CHEAR offers no-cost studies (link to studies page) and clinical services (link to clinical page) for children
and adults.
I am so grateful that we were recommended to this program. It has not only brought my daughter and I closer together but has eased my worries about the health of my daughter.
With every food that I did an exposure on, I have NO problems at all. Even after a year, I can't make myself eat more than a small serving!
My involvement with FRESH, from my perspective, was one of the best decisions my family has ever made. I have stopped gaining weight and started losing weight---15 pounds!
I don't know where I would be without CHEAR. Their clinicians are world-class and actually cared about my progress. I now have so much more perspective, tools, and support to understand and address my binge eating.
The program gave my 8 year old son and me a new understanding about food and the choices we need to make, to be healthy. The experience and the support we have gotten from the staff have only been positive.
I recommend this program wholeheartedly! My entire family is now so much more aware and informed about how to be help my son - who now feels much more empowered and in control of his cravings. This program has helped him so much. Thank you!!"
At the Center for Healthy Eating and Activity Research, each of our studies teach children and adults healthy eating habits, ways to increase physical activity, and how to organize the home to promote sustainable weight loss.
We offer programs for weight loss, overeating, and emotional eating as part of our clinical research studies. Programs are available for children, adolescents, and adults.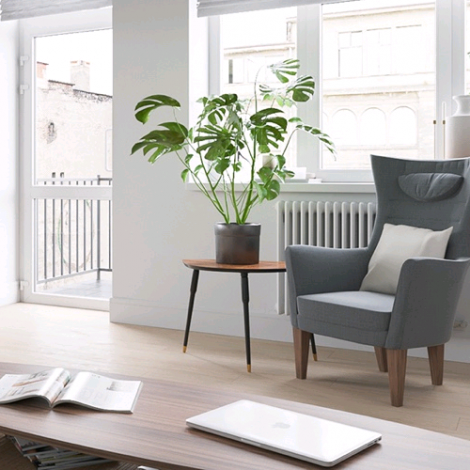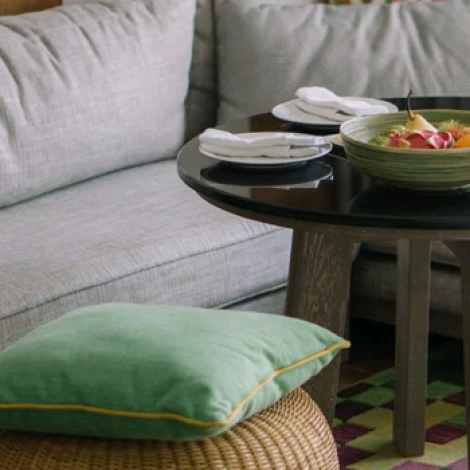 We provide evidence-based behavioral and mental health services to children, adolescents and adults who suffer from a variety of eating and weight-related disorders including binge eating, weight loss/management, gastroenterology problems, and picky eating, as well as eating disorders such as anorexia nervosa, bulimia nervosa, binge eating disorder, and avoidant restrictive food intake Disorder (ARFID)​. ​Treatment is available in an individual or a family setting and typically takes place once a week.

Binge Eating Disorder (BED) Clinic
The CHEAR Binge Eating Disorder clinic uses research-based methods to help patients train their brains to reduce binge eating. Patients learn tools to help them improve sensitivity to hunger signals, develop inhibition to foods that are beyond their caloric needs, resist giving into cravings and urges to binge eat.
We are currently recruiting for new studies:
Adolescents ages 13 – 16
BMI between the 85th – 99.9th percentile 
Must have one participating parent
6 month treatment
Weight-loss, sustainable lifestyle habits and skills for effective parenting
Veterans ages 18-65
BMI between the 25th – 45th percentile
5 month behavioral weight loss program
Requires a 6 month follow up, total duration of program is 11 months
Designed to help adults regain control over eating and lose weight
New Location in San Marcos
We are excited to announce the opening of our newest location in San Marcos. We look forward to serving the North County community.

Center for Healthy Eating and Activity Research
Are you or a family member struggling with weight-related issues?Tired of overeating and feeling out of control?
Are those lifestyle changes harder than you imagined?
Eager to help your family develop lifelong healthy habits?
Ready to gain control over your eating and exercise habits?