No Cost Weight Loss Program
for Veterans
Explore a veteran clinical research study at the University of California, San Diego. 
What's CHARGE (Controlling Hunger and ReGulating Eating)
Does your eating feel out of control? 
Do you want to lose weight? 
Are you a veteran 18-65 years? 
If you answered yes to any of these questions, you may qualify to participate in a 5-month treatment programs for veterans as part of a UCSD research study. The purpose fo this study is to examine the effectiveness of two different group treatments in helping reducing binge eating and/or overeating, improving eating habits and weight loss in veterans with overweight and obesity. No drugs or supplements will be used and there is no cost to participants. The total duration of the study is 11 months and you can earn up to $415 for your participation.
Am I eligible to participate?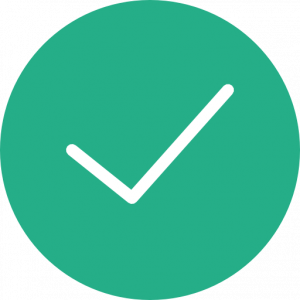 You may be eligible if:
- You are a veteran between 18-65 years old
- Overweight (BMI 25 - 45)
- Live in San Diego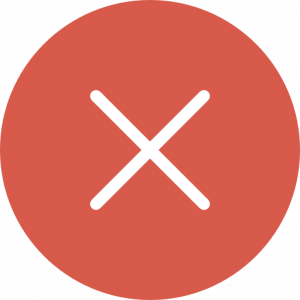 You may be ineligible if:
- You have any medical conditions that impact weight or may affect participation in physical activity or treatment.
Frequently Asked Questions
Do you have to be a veteran to be eligible?
What is the total duration of the study?
Is there compensation for participating?
Participants can earn up to $415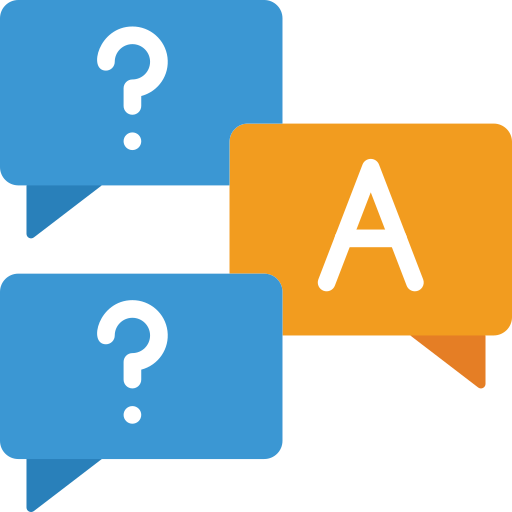 In order to determine your eligibility for this study, you will complete an online screen and a phone screen. Following these, if you remain eligible you will be invited to attend an in-person orientation at the Center for Healthy Eating and Activity Research (CHEAR) at UCSD to learn about the study and ask questions about your participation. After the orientation, if you choose to sign consent forms you will then attend two in person assessments (3-4 hours each). If you qualify to participate in treatment after these visits, you will be assigned to 1 of 2 treatments. Treatment will consist of 18, 90-minute groups over 5 months. You will also attend one short in-person interview in the middle of treatment(~week 10), post-treatment assessments at the end of treatment (month 5) and 6-month follow-up assessments 6 months after the treatment (month 11).
There may or may not be any direct benefit to you from participating in the study. Participating in this study may help you control your eating. reduce overeating, eat healthier or lose weight; however there is no guarantee that these changes will occur as a result of participating in this program. Participation in this study is voluntary. If you decide to participate, then you are free to not answer any question or withdraw at any time without penalty.