Interested in a no-cost weight loss study for 7-12 year old children?
Explore a parent-child clinical research study at the University of California, San Diego. 
What's the purpose of this trial?
Researchers at UC: San Diego's Center for Healthy Eating and Activity Research (CHEAR) are conducting a no-cost weight-loss research program for children and their parents. The Family, Responsibility, Education, Support, and Health (FRESH) Study is a 6-month treatment program for children aged 7-12 years old and their parents. No medication or medical procedures are involved in the study.
The goal of this study is to help parents and children develop life-long, healthy lifestyle behaviors. This program works with families to teach healthy eating habits, increase physical activity, and structure home environments to promote sustainable weight loss. 
There is no cost to participants, and families will be compensated for their time and effort. The entire duration of the study is 18 months.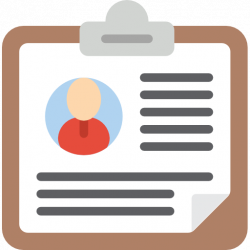 Condition Studied: Weight Loss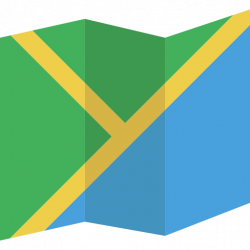 Location: San Diego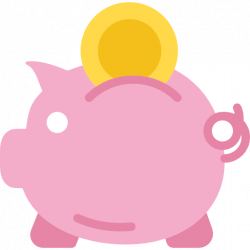 Compensation: Provided for time and effort
Am I eligible to participate?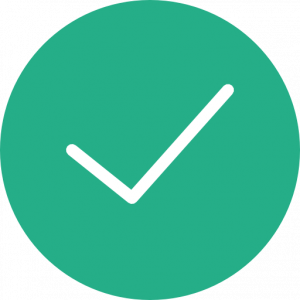 You and your child may be eligible if:
Your child is between 7 and 12 years of age Your child is overweight You live in San Diego County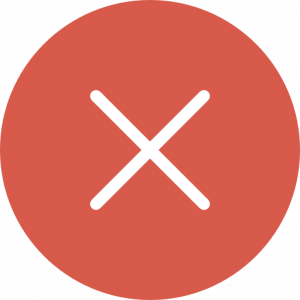 You and your child may be ineligible if:
Your child has any medical conditions that impact their weight or that may affect participation in physical activity or treatment
Frequently Asked Questions
How many people will take part in this study?
Up to 350 pairs of parents and overweight children may join this study.
How long will you and your child be in this study?
Treatment lasts for six months
There are four assessment timepoints:

Before treatment begins
Immediately after treatment ends
Six months after treatment ends

The entire study lasts for 18 months
Participation in the study is voluntary.